Welcome to the Shippensburg Area Senior High School
717-530-2730
(fax) 717-530-2835
School Hours: 7:25am - 2:30pm
Office Hours: 7:00am - 3:00pm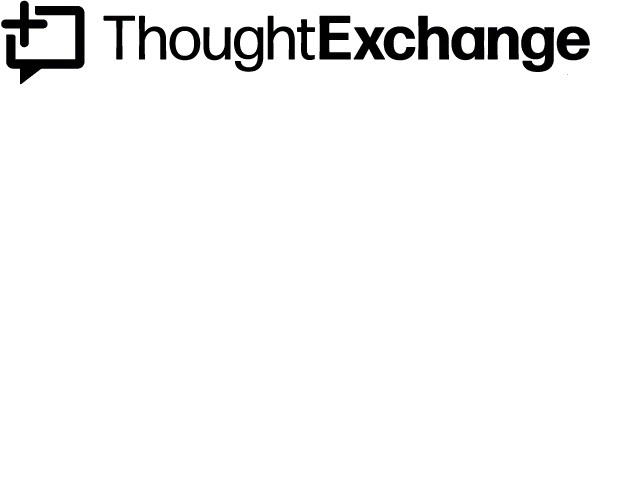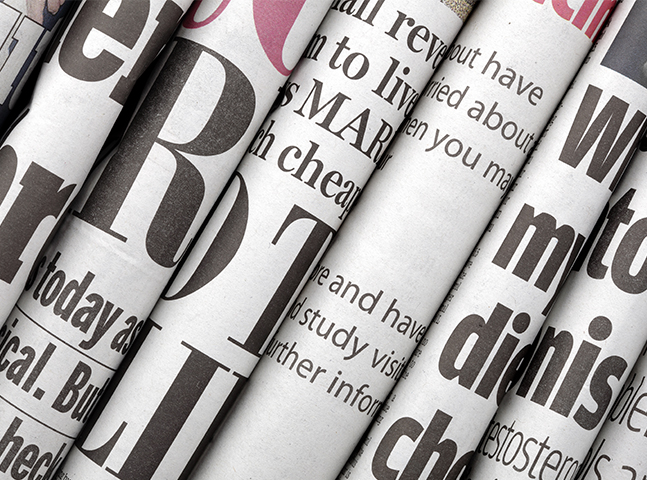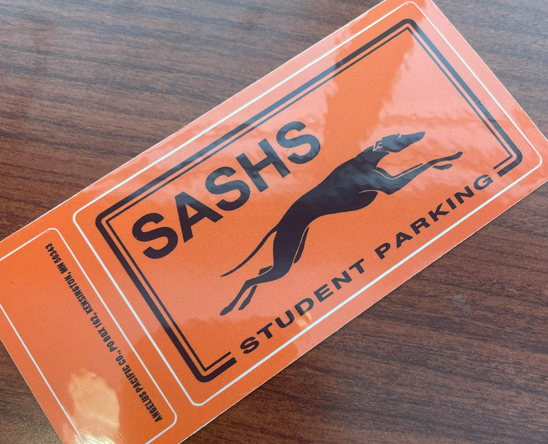 Parking Permit 2022-2023
Parking Permits will be sold on August 17 Seniors: 8-11am Juniors: 12-3pm Must have application completed to purchase.
Wed Aug 03 10:56 AM
Students should bring their original, state issued birth certificate (not a photocopy), or passport to the high school office where a secretary will fill out the application. The application must be signed by a parent or guardian. After the parent has signed the application, it will be submitted to an Administrator for approval. After the application is approved, the student will sign their work permit in front of a secretary when they pick it up. The process can usually be completed within one to two days.
To download the application click here.
For more information, please contact Mrs. Laurie Matlock, Secretary
| | | |
| --- | --- | --- |
| Period | Start Time | End Time |
| 1A | 7:25 | 8:05 |
| 1B | 8:09 | 8:49 |
| 2A | 8:53 | 9:33 |
| 2B | 9:37 | 10:17 |
| Flex | 10:21 | 11:00 |
| 3A | 11:04 | 11:44 |
| 3B | 11:48 | 12:30 |
| 4A | 1:06 | 1:46 |
| 4B | 1:50 | 2:30 |
Shippensburg Area Senior High School 201 Eberly Dr. Shippensburg, PA 17257 717-530-2730 (fax) 717-530-2835